Old school practitioners of our function seem convinced that remote hiring is a fad here to stay only as long as the pandemic.
They Are Wrong!
Another argument is that remote hiring as a concept is in some way inferior to traditional hiring in its efficacy of assessment. I hear that.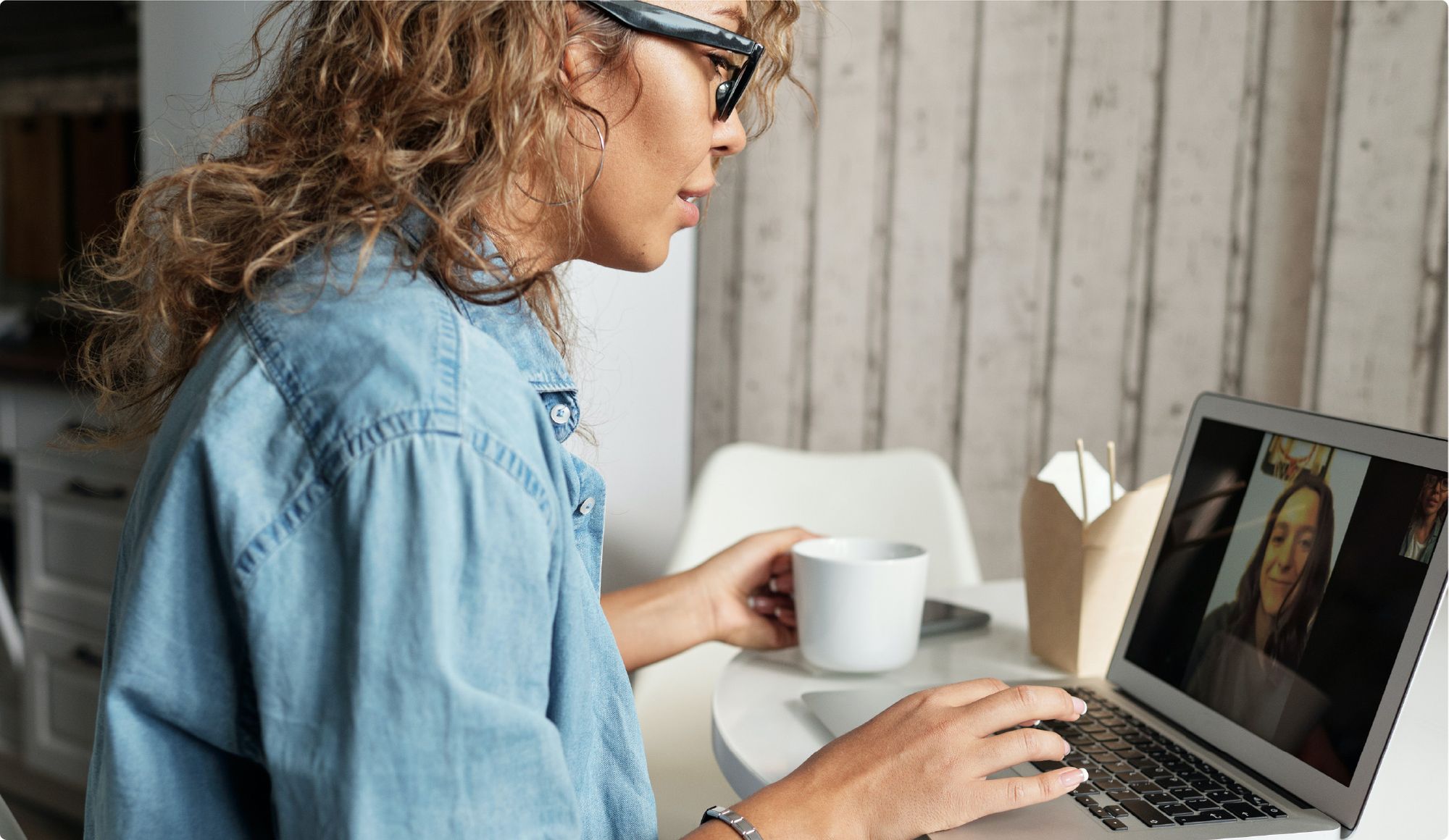 Remote hiring entails a conversation over an internet connection. It lacks the intimacy of an in-person conversation. This obviously leads to certain aspects not being evaluated as well as one might desire for. Body language for example. Quirks. Testing emotional intelligence. A blue ocean talent pool, not knowing where to start looking.
Over the last year though, it has become abundantly clear to me, that the merits of remote hiring far outweigh the flipside. The tradeoff is a no-brainer.
The Benefits of Remote Hiring
Remote hiring as a concept has opened hitherto untapped talent pools to recruitment teams globally. One of the biggest project in every organization worth their salt was finding ATPs (alternate talent pools). The imperatives that COVID brought about in hiring and indeed, work cultures have automatically killed this project for a while for all of us. Physical locations have become redundant. You can hire from anywhere for anywhere. A few years back, that was utopian.
Having said that, a remote workforce is a concept that we are yet to master. Especially in large lumbering organizations where everything moves at a certain pace, especially change. Policy changes need to be more agile and managerial mindsets less parochial. But we are getting there. With every passing month of the WFH existence, we as professionals are perfecting it. Eventually we will master it. We will realize that our productivity has gone up working remotely. We end up (I count this as a negative) working a lot more hours in a WFH set up, given the professional personal line's blurring due to the lack of cohabitation in an office space. Agility is up. Collaboration is up. Diversity is more accessible. Top lines and bottoms lines are up. Enough said.
How To Prepare For Remote Hiring
So, when this epiphany dawns upon pervasively, remote hiring will be all the rage. This is why we as talent acquisition practitioners need to be ahead of the curve to prepare for that glut. So how do we become future-ready?
1. Build agile, engaged, and informed teams. Structure is everything.
Building teams in a remote landscape can be challenging. people aren't physically co-located, which could lead to clusters of performance. It becomes critical then, that these teams are equipped with the right vision with crystal clear goals and expectations. Disburse assignments in a collaborative way instead of a siloed approach that may work in an in-office setup. This would ensure that people don't feel alienated about their work and builds an additional check for performance by getting multiple parties invested in success. The thing that has stood out the most in the WFH setup is that work can be a deceitful shapeshifter, with timelines and expectations changing drastically as the deliverable firms up. This necessitates lesser person dependence and greater task obsession. Agile teams can deliver faster based on information that is available to everyone in the team. Give the team a formal structure and framework of operations.
2. Keep investing in your team and managers
The remote environment will need a set of people with serious skills to deliver.  They will need to speak the business language, be avid networkers, killer assessors, voracious technology adopters, and have that crucial second level of detailing in everything that they do. Please reflect on your teams. If they do not possess these key competencies, then there is a high chance of failure in the remote environment. Build these. It's an imperative. Also, equip your managers, behavioraly and professionally to be adept at managing remote teams. It is different to an office set up. Acknowledge it and adapt to it.
3. Invest heavily in your employer brand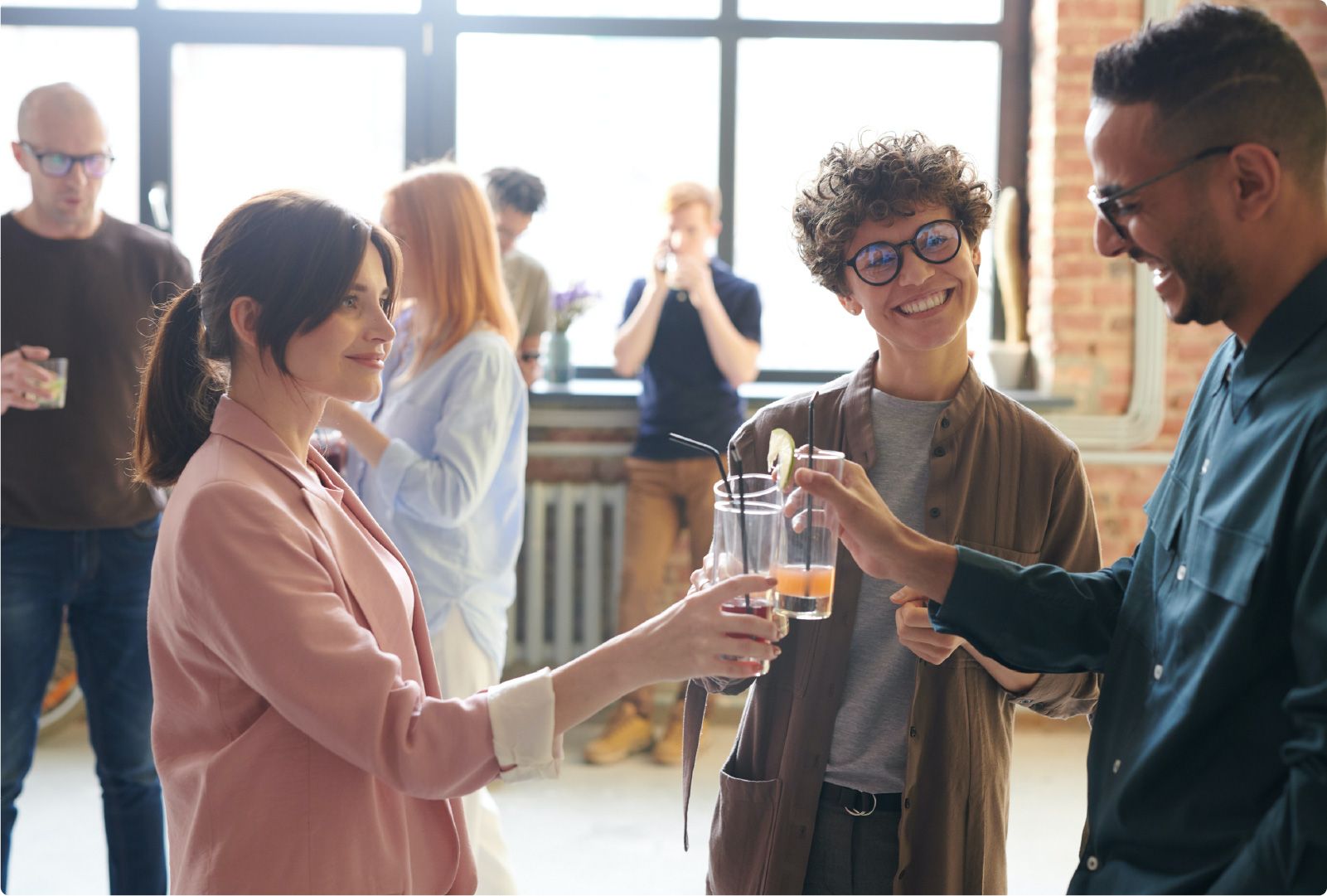 In the good old days of in-person hiring, you could invite the candidate to your office. Wow them with your infrastructure. Give them a firsthand whiff of the culture. Now, they have nothing but the content available online to go on. Your employer brand hence needs a significant bolstering to attract all and sundry. Fence sitters especially. Glassdoor reviews, company social pages, and collaterals you put out will all contribute to this. Most of you would be past masters on the 'how' but if you are reading this without a strategy for the remote landscape, you need to get to it. Fast.
4. Technology first recruiting
If you don't have the tools and the technologies to enable seamless hiring, you are a long-gone loser in the remote game. The biggest investments over the last one year in the recruitment space have been made in technology. From state-of-the-art interviewing platforms to cutting edge sourcing and screening platforms; AI has come a long way in recruitment and makes life a lot easier for the recruiter, who can then focus on the talent. Freeing up your team's bandwidth to concentrate on the key aspects of remote hiring is a prerequisite for success. Don't ignore the basics. A high-speed internet connection isn't to be taken for granted.
5. Broaden your talent pool horizons
The biggest advantage of a remote work environment is unmitigated access to talent pools globally. Talent acquisition teams need to build business cases to frame policies formally to lift the remote work culture. A lot of companies are still playing catch up in the remote game but a lot of them have made giant strides. The latter would have seen a strong lobby from the recruitment teams, with their ability to hire from anywhere and staff for anything significantly strengthened. Also, focus on diversity. Everyone else is!
Nikhil recently spoke about the trends and future of remote hiring. To listen to the talk in full, visit: https://www.youtube.com/watch?v=Y8k1lOxul7s
This article is a part of our ongoing series by industry influencers. To contribute as a guest blog, contact: sreshtha@skillate.com