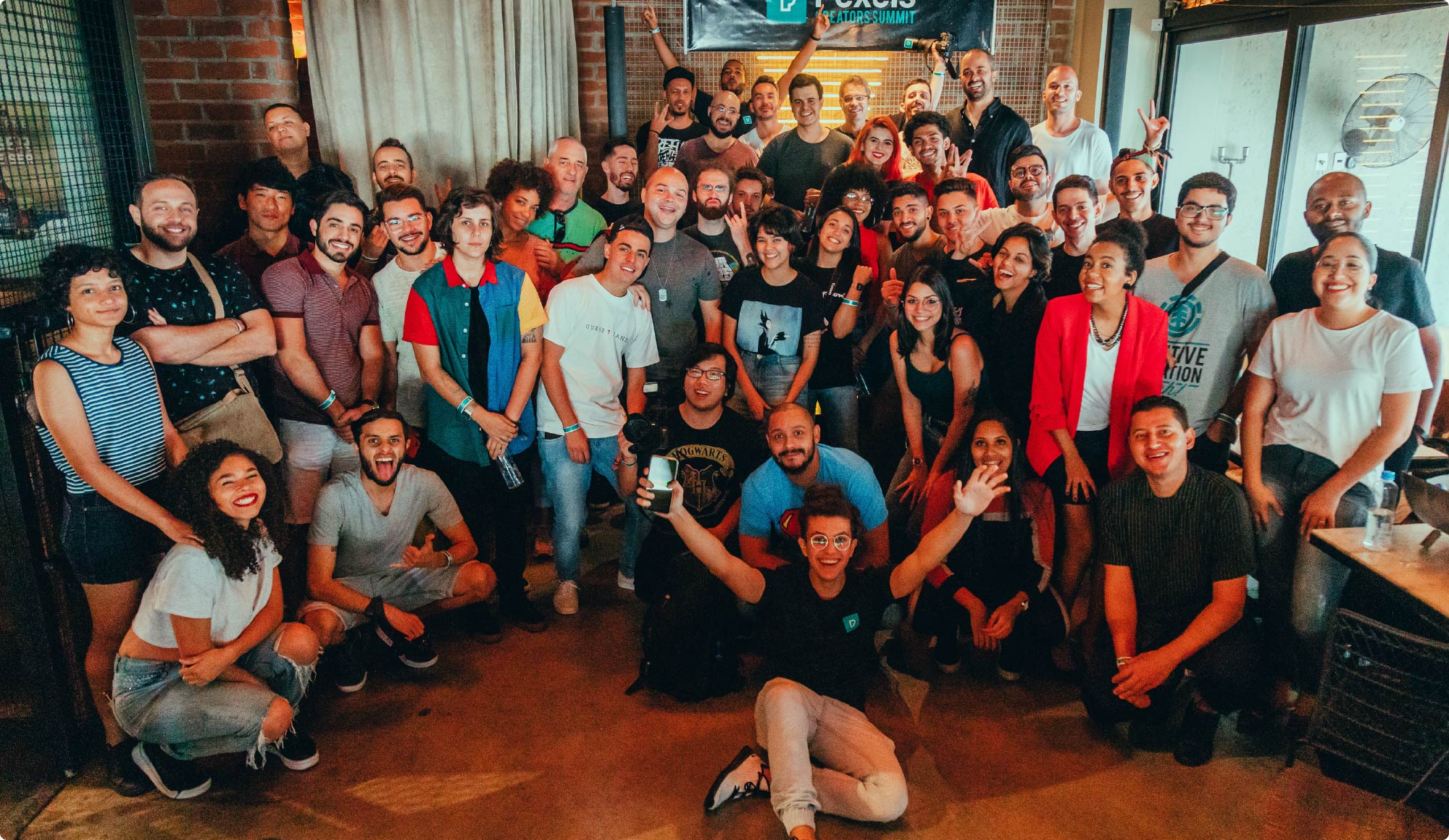 What is Employer Branding?
An employer brand refers to your organization's image as an employer in the eyes of job seekers and current employees. Building a good employer brand needs a good employer branding strategy that helps attract and retain top talent in your organization. But creating a compelling employer brand is easier said than done. There is no one correct strategy to create an employer brand because every organization is different, and every industry has different facets that could affect your employer brand.
Benefits of Employer Branding
Research shows that building a strong employer brand over the years can help your organization reap significant benefits. Consider these statistics –
a. 95% of candidates consider employer reputation an important facet when applying for a job.
b. A strong employer brand can reduce your cost per hire by 43%.
c. Companies with strong employer brands have 28% less employee turnover.
d. Companies with a poor employer brand may need to offer up to 10% higher pay packets to attract top talent in certain industries.
This brings us to the question of how. The key lies in drafting a strategy to build an employer brand over the long-term. Here is a 7-step plan to help you build your employer brand –
Steps to build a strong employer brand: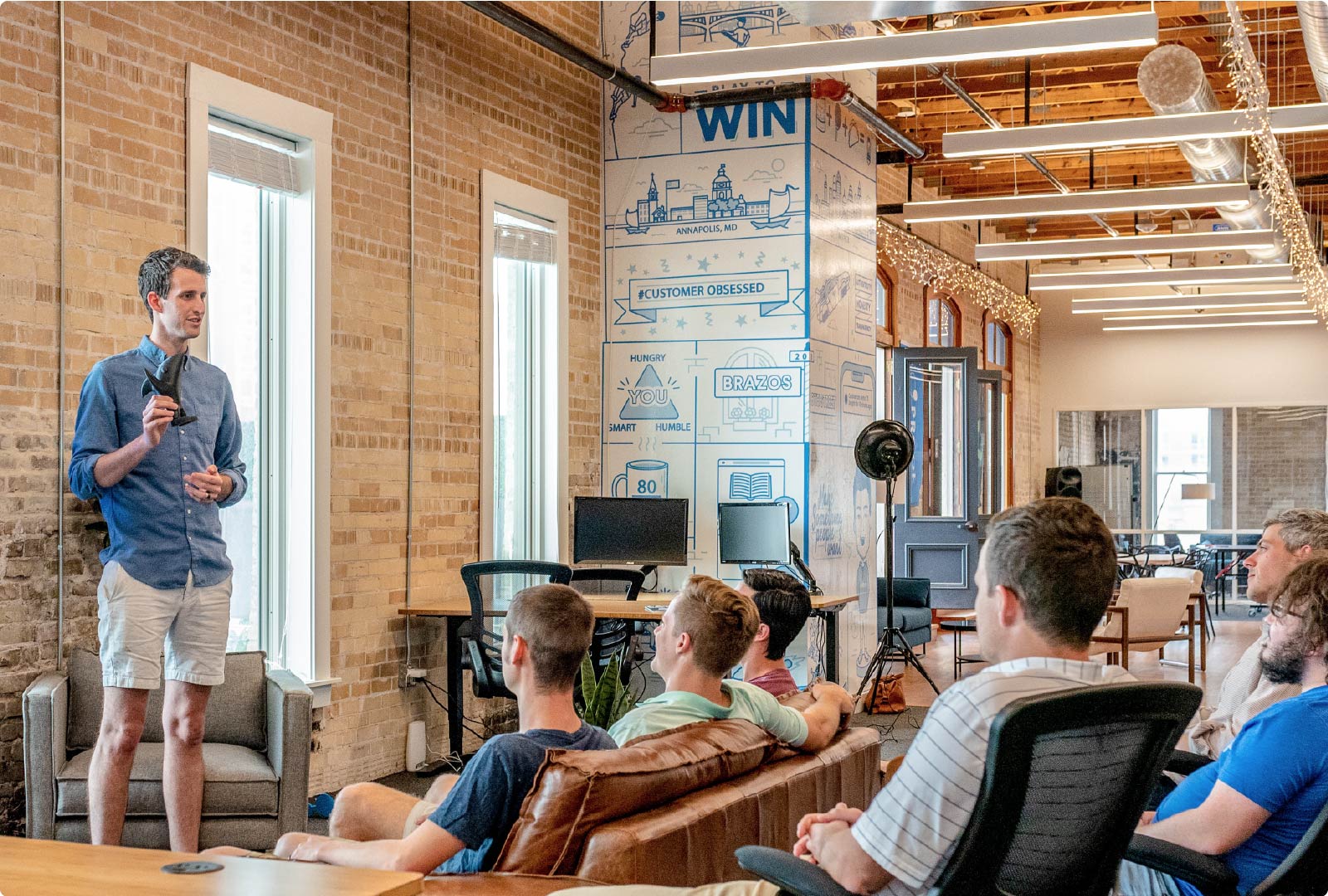 1.Identifying The Unique Value Proposition
The first step in building your employer brand is identifying what makes your company unique and a great place to work. Identify your business objectives and work backwards from there to define the kind of talent you want to attract. This will help you determine the right mission, vision and values that your potential candidates can identify with.
2. Employer Brand Audit
An employer brand audit is an act of finding out more about how current employees and job seekers perceive your company. This can help you understand where you currently stand. Assess internal employee opinions and external opinions by conducting employee surveys, social media searches, and reading reviews on career sites like Glassdoor.
3. Drafting an Employee Value Proposition
An employee value proposition is a marketing message that speaks about the values and benefits of working for your company. You should draft this message with great care to say something that your current employees will agree with. The employee value proposition message is useful for employer branding on your website, on social media, especially LinkedIn, and on recruitment materials.

4. Make Your Employees Your Brand Ambassadors
Usually, when a job seeker is considering a new job, they assess word of mouth. Give your employees a reason be your brand advocate and encourage the top talent to join your company. Ask employees to post about company events, outings, or giveaways on social media. This can help you create a better image among the general workforce in your industry.
5. Strengthen Your Sourcing to Onboarding Process
The onboarding process is the first experience an employee has with your company. Research says that employees with negative sourcing to onboarding experience are twice as likely to look for a new opportunity in a short time. From the beginning of the hiring process till the end of the onboarding process, ensure that they are motivated and excited to join your company. For example, design an onboarding process that equips employees with all they need to excel at their job.

6. Tell Your Brand Story
One of the critical aspects of strong employer branding is to reach out and use different mediums to talk about your employer brand. Communicate your message on various online and offline mediums through blogs, videos, photos and slideshows wherever possible. Leverage social media to reach a large audience and put out relatable content that projects your company as a coveted place to work.

7. Diversity & Inclusion Initiatives
Companies with strong employer brands invest a lot of time and efforts in diversity and inclusion initiatives. Ensure that your workplace has a diverse group of people who bring different perspectives to the table. Think of innovative ideas to promote team bonding and healthy workplace culture to create positivity about the workplace.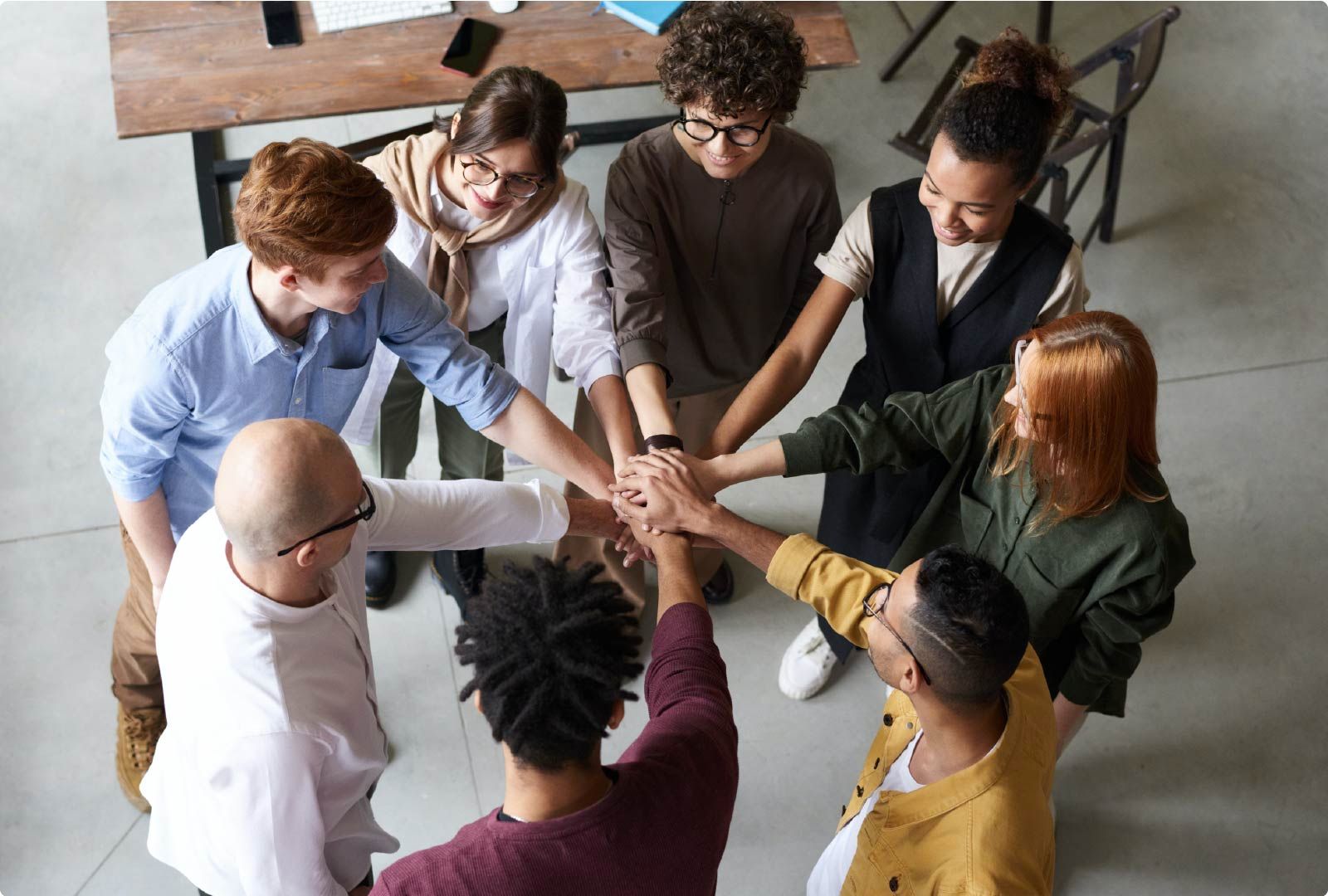 Employer branding is not a one-time event in the life of an organization. This is a perpetual process that needs to be updated and worked upon regularly. Building an effective employer brand involves planning, implementing and revising your branding strategy to ensure relevance. One of the best examples of excellent employer branding is Starbucks. Here are some great points from the Starbucks employer branding –
a. Starbucks refers to its employees as 'partners'. This practice creates a connection between the employees and the company and instils pride in the job.
b. Starbucks extensively promotes their employment opportunities on social media.
c. Starbucks also has regular updates wherein they show appreciation and say good words about the work done by their employees.
d. Starbucks actively talks about their mission, vision and employee stories on various platforms. This helps evoke passion among potential candidates and attracts only the top talent.