Back in 2016, when we started the Skillate journey, we had no blueprint.
Neither did most of the emerging SAAS startups still in their nascent stage.
It was long before when India counted a new 'unicorn' every other week, or when tech platforms got listed on the stock exchanges amidst huge interest from the general public. Even angel investors saw the Indian SAAS startup scene with cynicism and skepticism back then. The holy grail for startups, back then, was the US market.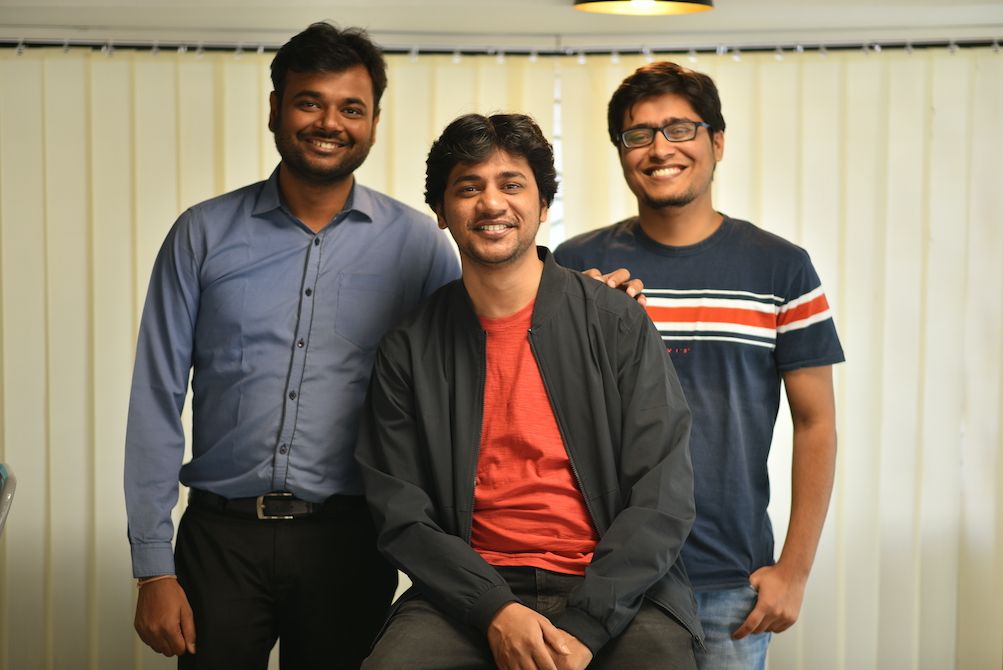 Why the US attracted SAAS startups?
The US market was grown up; they understood how SAAS products worked, paid fairly, and weren't perturbed by cutting-edge technology being added to their existing systems. The Indian market, on the other hand, was only getting introduced to world-class tech, management teams were generally skeptical about tech products, and those who 'piloted' such solutions only paid peanuts.

Fast forward to 2021, and we made 50+ customers in one year. Mostly from India and APAC. Yes, we penetrated the US market, but 2021 proved one of our significant decisions to be correct - Focusing on the Asian market.
Why Should startups focus on the Asian market?
To begin with, the Indian market is maturing when it comes to SAAS solutions. Companies have seen homegrown tech products scaling up and have begun to feel comfortable in trying avant-garde solutions. The scenario had started changing even during pre-covid times. Then Covid arrived, and the entire tech landscape changed. Companies that were only testing digitization now went fully digital. Others who had never tried tech solutions now needed to automate a lot of their processes. Many companies that never used any ATS in the past are now adopting solutions like Skillate to digitize their recruitment process. These effects have lasted even after the first and second pandemic wave. Organizations that have realized benefits during this period are happy to pay competitive prices for such solutions. Tech solutions are no longer a 'good to have' it is on the top of the list of things to 'must have.' We are also seeing a more regular and hassle-free approach to renewing contracts and upscaling the solution.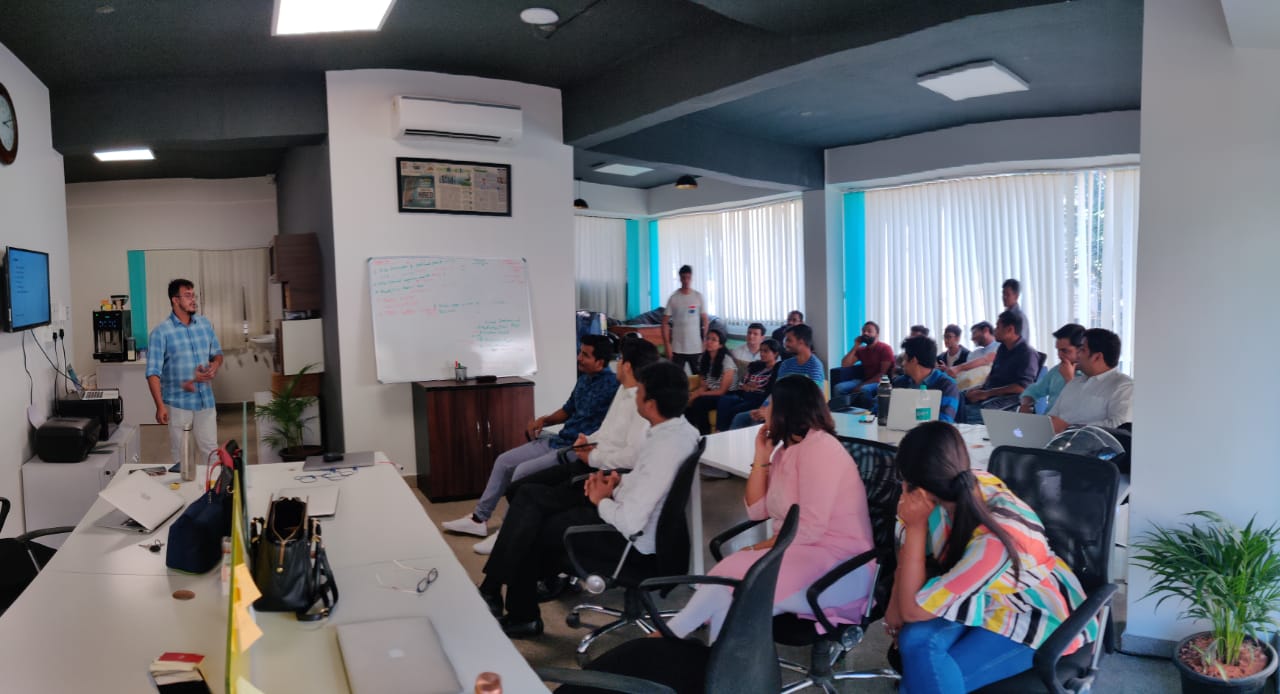 What do Enterprises want from Startups?
Ensuring data security is a major factor that tech startups need to figure in. Enterprises are a lot more comfortable when they know that their technology partner is credible and will keep their client's data safe. Skillate facilitated it this year by getting ISO Certification, providing Microsoft Firewall protection, and enabling PII encryption in our solutions.


Transparency is the Best Policy
Another thing that worked for us last year was - Customer's word of mouth. We have kept our marketing primarily organic, and most of our engagements are from the goodwill of our solutions and customer support. Our customer webinars have also been hugely popular - where we discuss their experience and the benefits and flaws of our products.
We have extended such transparency to our customer support team as well. We now have a full-fledged customer support platform in which queries are answered via automated modules or one-to-one calls depending on the seriousness of the issue.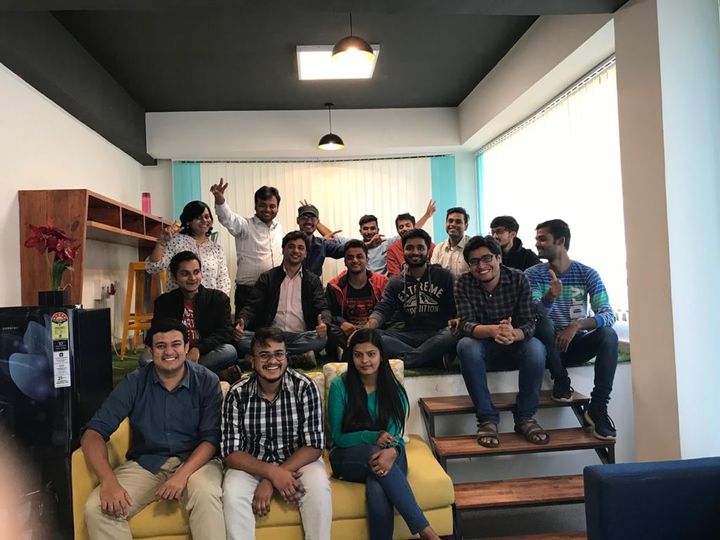 Why are Companies preferring Indian Startups?
Enterprises in our country also realize the benefits of working with their native counterparts. Gone are the days when Indian companies relied on US-based tech solutions. Indian tech startups are providing state-of-the-art technology , better customization, and technical support due to a better understanding of the market and having the advantage of working in the same time zone.

Indian startups also have been flexible when it comes to product-market fitment. For example, at Skillate, our solutions can be used as a stand-alone recruitment solution for small to mid-size companies. We also integrate with traditional ATSs like Oracle Taleo and SAP SuccessFactors to add a layer of AI to their system. In fact, we are the only recruitment solution in India that integrates with the SAP ecosystem! Such nimbleness and very little deployment time attract enterprises and growing startups alike.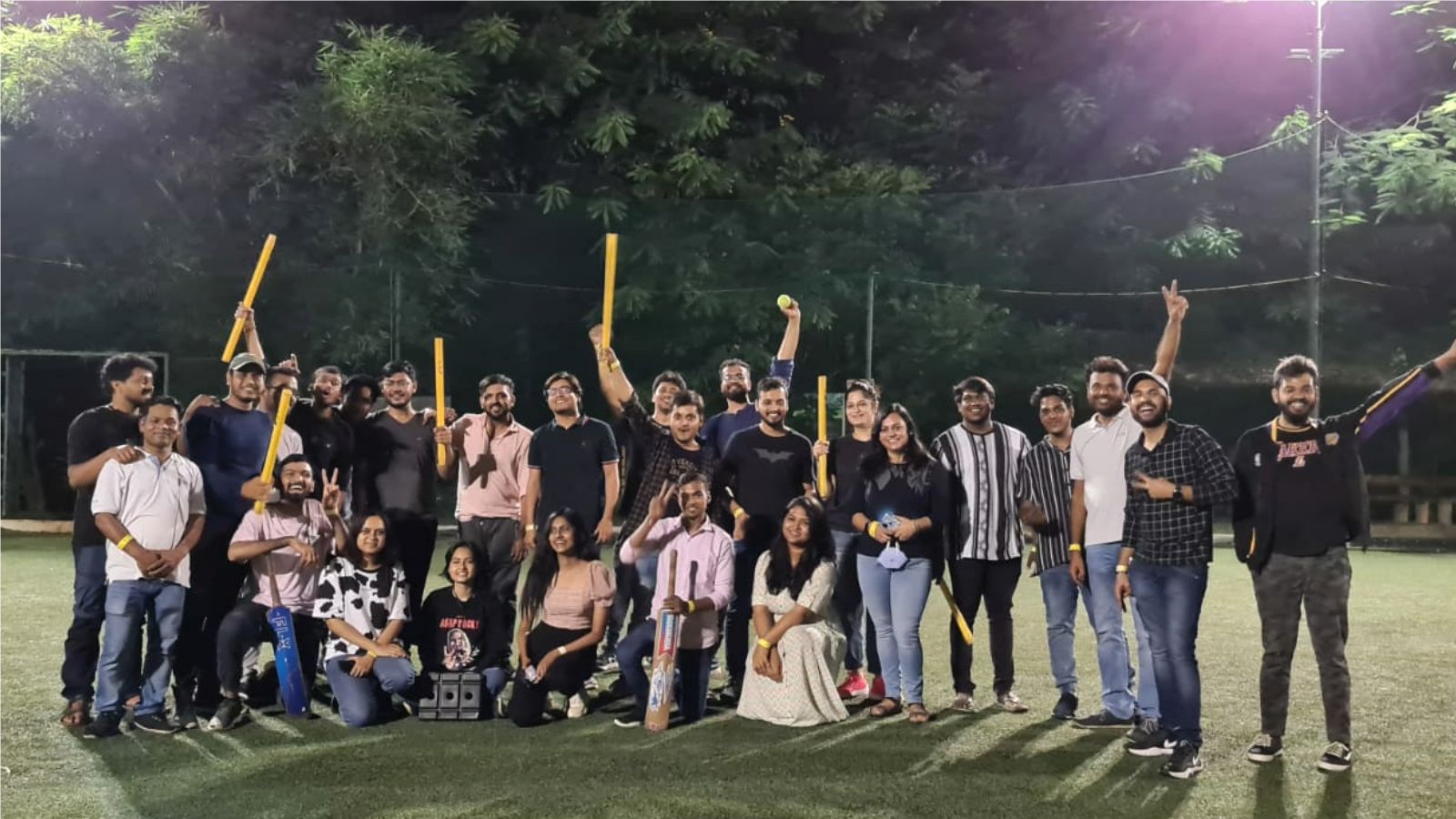 Going Forward…
2021 was an eye-opening year for us. A year where we processed over 73 lakh applications, worked with 15+ unicorns and expanded into various countries. However, if you would ask me the direction for Skillate from here on, I would say - "Look East."

Skillate's 2021 in a glimpse: